Classes Start September 14th! Check your email now for Season Kickoff Email.
Chaska Dance Center is passionate about helping children and young adults build their self-confidence and skills by expressing themselves through dance.
We provide classes for children ages 3 to 18 and adults and train them in a variety of dance styles.
We have been a part of our community for over 35 years and love being able to enrich the lives of our students with our passion for dance. Our instructors have had many years of dancing experience and teaching students.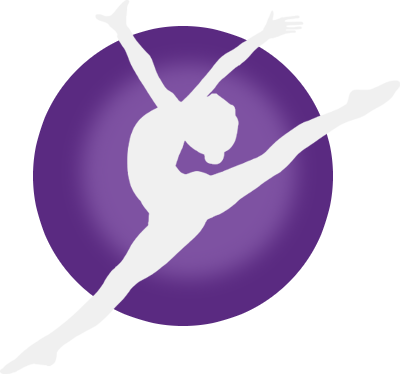 September 14th Classes Begin!
December 23rd-January 1st Closed for Holiday Break
March 29th-April 2nd Closed for Spring Break
April 5th &8th Photo Days
May 3rd-May 5th Dress rehearsal week
May 10th-May 12th Classes as normal
May 14th-May 15th Recitals